What sets us apart?
Local Character
We are a local agency, and we have a deep understanding of the real estate market in the area. This allows us to provide our clients with detailed and accurate information about the best real estate products in the area. The agency is committed to the community in which it operates and collaborates with various local organizations. We support initiatives that contribute to the development and well-being of the area.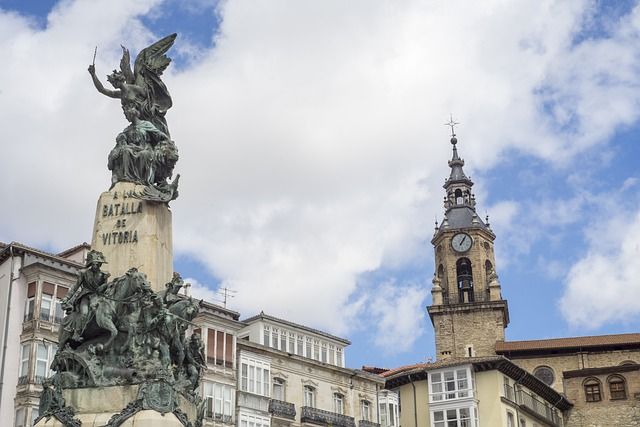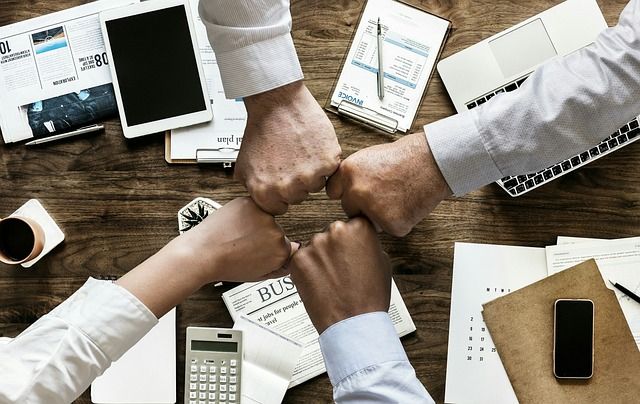 Close and personalized approach
Due to our local character, our team acknowledges a clear reality: the customer is our priority, despite technologies, innovations, or process implementation. The customer requires personalized guidance. Offering a close and personalized approach entails attentively listening to the needs and desires of the clients, providing professional and tailored advice based on their specific circumstances, and maintaining open and transparent communication with them. We firmly believe that excellent customer service can make a difference in an increasingly competitive market.
Experience and results
We stand out due to our extensive experience in the real estate market, which is reflected in our excellent results in property sales and rentals. With over 20 years of experience in the industry, at Dato40, we have earned the trust and respect of our clients through our professionalism and dedication to providing high-quality services. This translates into a high customer satisfaction rate and a wide portfolio of properties sold and rented, showcasing the effectiveness of our team.